Ghirardelli Careers
---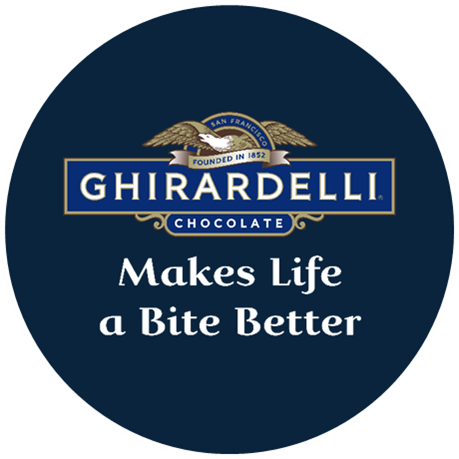 Ghirardelli Makes Life a Bite Better.​
Our purpose gives our company meaning and inspires everything we do. We collaborate, innovate, and grow together as we bring the joy of Ghirardelli chocolate to new people and new places. All of us take great pride in our welcoming and vibrant culture and in the personal impact we make on our business and in our communities.
---

---
Career Opportunities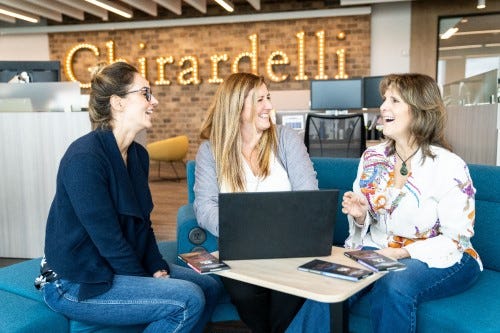 Corporate
---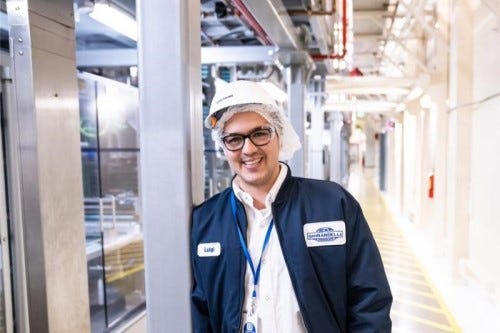 Manufacturing
---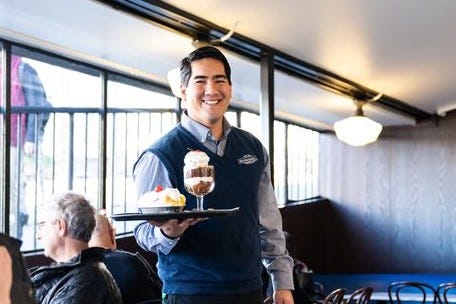 Restaurant & Retail
---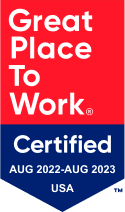 Great Place To Work Certified
Ghirardelli's legacy of innovation sets our company apart from competitors. Our heritage thrives as our diverse team members partner to bring new ideas to life. Our employees collaborate on exciting projects to bring our premium chocolate products to market.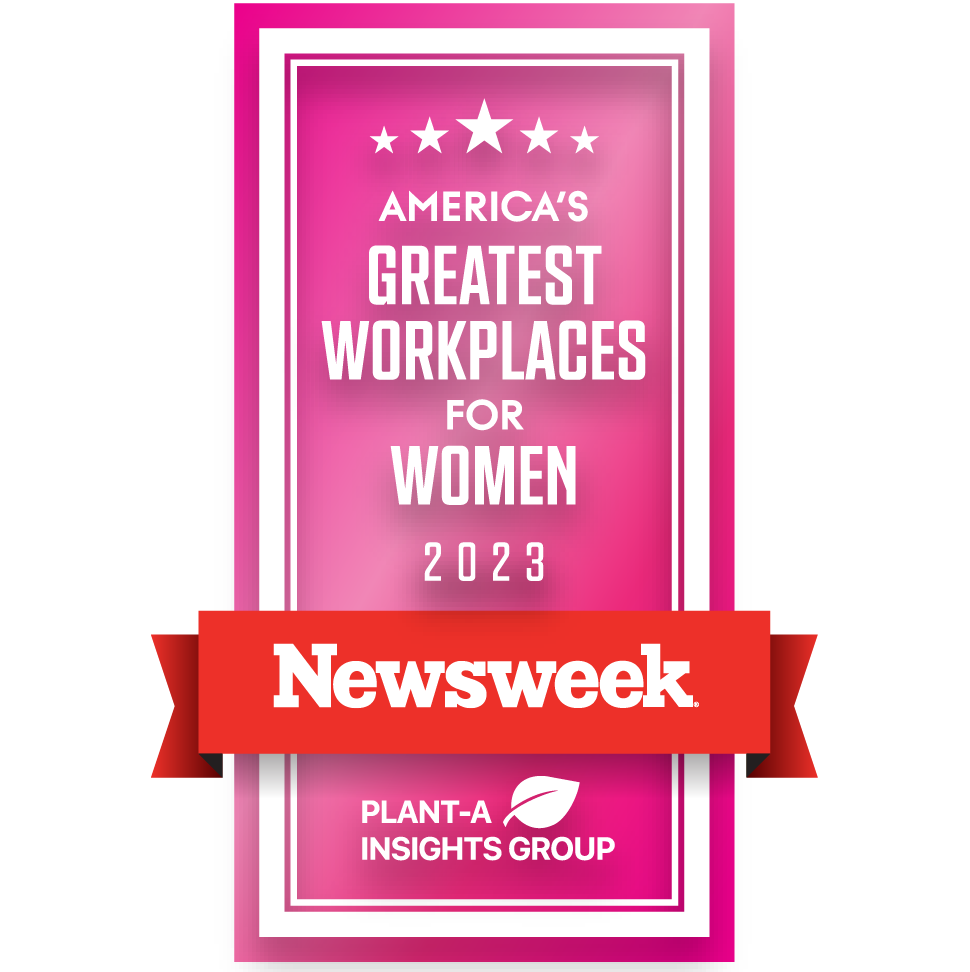 America's Greatest Workplaces for Women
Ghirardelli has been recognized as one of America's Greatest Workplaces for Women in 2023 by Newsweek.
Newsweek partnered with data firm Plant-A Insights to survey a sample set with more than 37,000 women to identify companies who ranked the highest on criteria like "compensation and benefits," "work-life balance" and "proactive management of a diverse workforce".
---
Our Values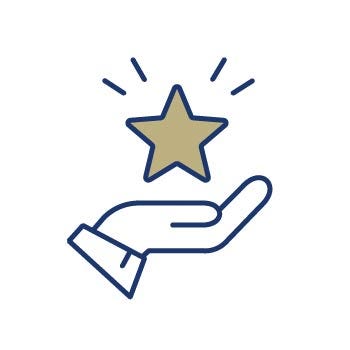 Excellence
We have a passion for what we do, strive for excellence, and never compromise on quality.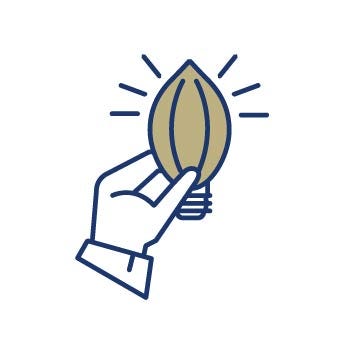 Innovation
We are forward-thinking, constantly looking for new and better ways to deliver success.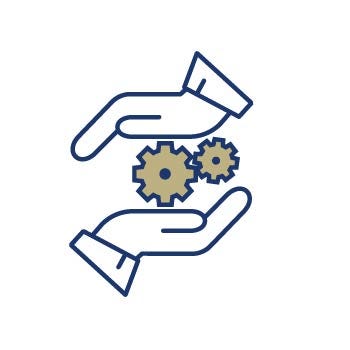 Entrepreneurship
We are empowered and assume ownership of our actions and results.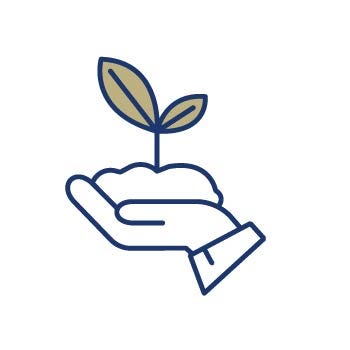 Responsibility
We act with integrity and treat everyone with respect. We care for the environment and a sustainable tomorrow.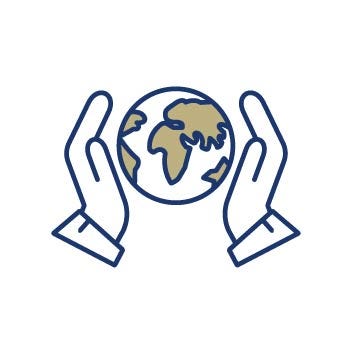 Collaboration
We support each other across disciplines, business segments, and geographies.
---