Ghirardelli Careers - Corporate
---
---
Where We Work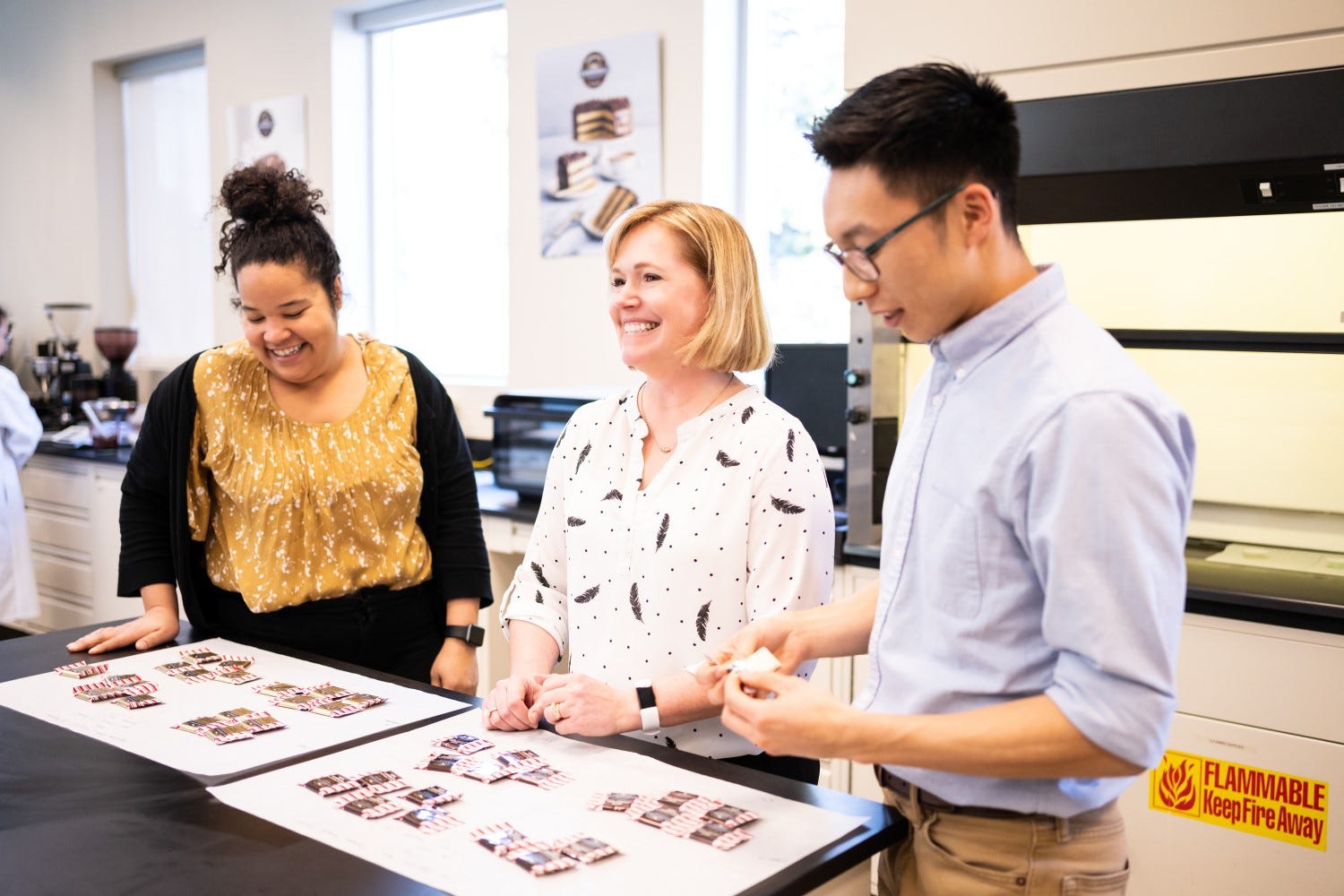 San Leandro, CA
Our Company Headquarters is located in San Leandro, California with our manufacturing plant, corporate offices and our newly remodeled retail store and ice cream shop.
We have a second corporate location in San Leandro located just a mile down the road, conveniently located across from the San Leandro BART station that includes several corporate divisions.
Tracy, CA
Our warehouse, packaging and customer service facility is located in Tracy, California.
The Tracy location is also home to a newly remodeled retail store and ice cream shop.
Field Offices & Other Locations
Many of our Sales and Professional Products Sales team members are located strategically around the US near our customers' offices and headquarters.
Locations vary by job function.
Restaurant & Retail Stores
Many of our Restaurant and Retail Division Support Team Members are strategically located near our Restaurant & Retail shops. Locations vary by job function.
---
What We Do
At Ghirardelli we have three key business areas – Confections & Baking, Retail & eCommerce and Professional Products - that bring Ghirardelli chocolate from our factories to stores, shops and restaurants around the country and even right to your doorstep for you to enjoy.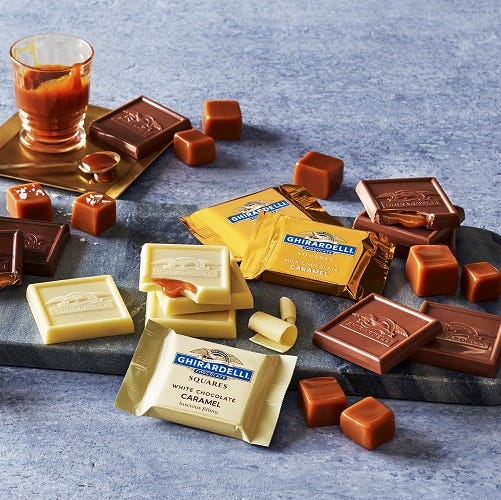 Confections & Baking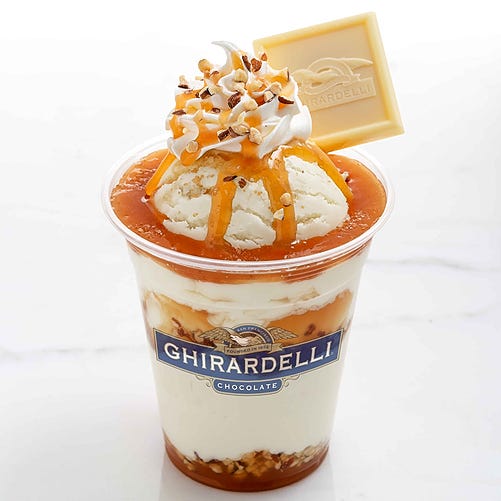 Restaurant, Retail, and eCommerce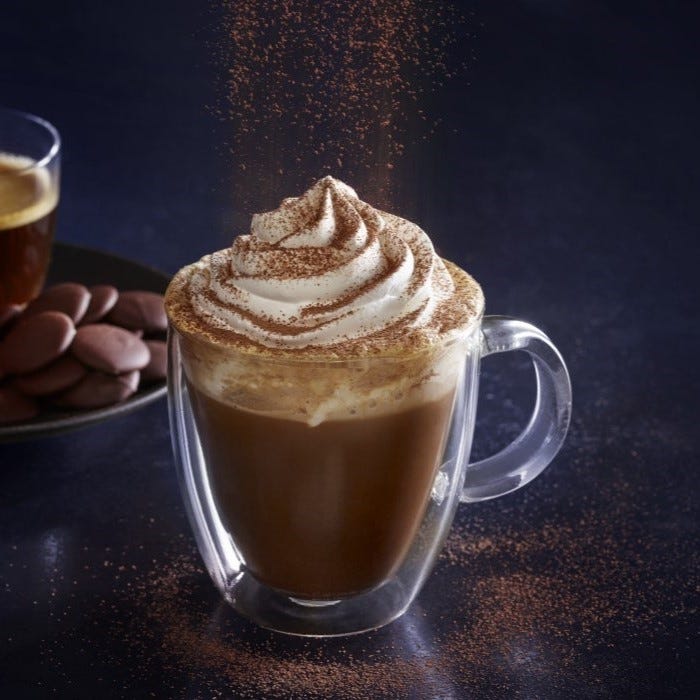 Professional Products
---
Corporate Benefits
Mind & Body
Medical
Virtual Visits
Dental
Vision
Employee Assistance Program (EAP)
Behavioral Health
Intertility Support
Financial & Legal
Life Insurance, AD&D & Disability

Health Spending Account (HSA)

Flexible Spending Account (FSA)

Dependent Care FSA

Commuter & Parking Benefits

401k Retirement & Savings Plan match

Critical Illness Coverage

Accident Protection

Legal Insurance

Pet Insurance

Perkspot

Referral Bonus Program

Employee Discounts

Bonus Program
Life & Work
Flexible Time Off
Paid Holidays
Paid Parental Leave
Adoption Assistance
Educational Assistance
Summer Hours
Telecommuting
Paid Volunteer Time
Rally Rewards
Free On-site Parking
Dress for Your Day
Onsite Food Service/Cafeteria
Identity Theft & Fraud Protection
Bereavement Services
Travel Assistance
UnitedHealthcare creates and publishes the Machine-Readable Files on behalf of the Ghirardelli Chocolate Company. To link to the Machine-Readable Files, please click on the URL provided: https://transparency-in-coverage.uhc.com
Note: This is not intended to be a complete description of all our benefits but a brief summary for your review. The Ghirardelli Chocolate Company, at its sole discretion, reserves the right to change, modify, or eliminate benefits at any time.
---
Diversity, Equity, and Inclusion
At Ghirardelli, we put people first. We celebrate our differences because together, they make us stronger. We strive to make life a bite better for everyone, every day, every time.

Ghirardelli VIBE
POC & Black Professionals
We stand for Valuing Inclusivity, Belonging, and Equity to Make Life a Bite Better for People of Color and Black Professionals.
Our goal is to create an environment to elevate our ethnically diverse employees through relationship building, open discussions, and to enlighten our peers through company and community events.

Ghirardelli WIN
Women Inclusive Network
Empower All Women at Ghirardelli to Unlock Their Full Potential.
Courageously transform the culture at Ghirardelli to further include and enable women to grow through networking, mentoring and development opportunities.

Ghirardelli VIBE
LGBTQ+
Our mission is to openly and enthusiastically support LGBTQ+ community members in the diverse needs and celebrations that impact their lives. We aim to provide education, support, and advocacy both internally to the Ghirardelli community and externally to the communities where our employees interact.

Ghirardelli Young Professionals
Young Professionals
Create clarity and energy for Young Professionals to optimize their potential and experience at Ghirardelli.​
Establish a diverse network of Young Professionals from different functions who can support and empower each other with a focus on personal growth, career development, community outreach, and sustainability.