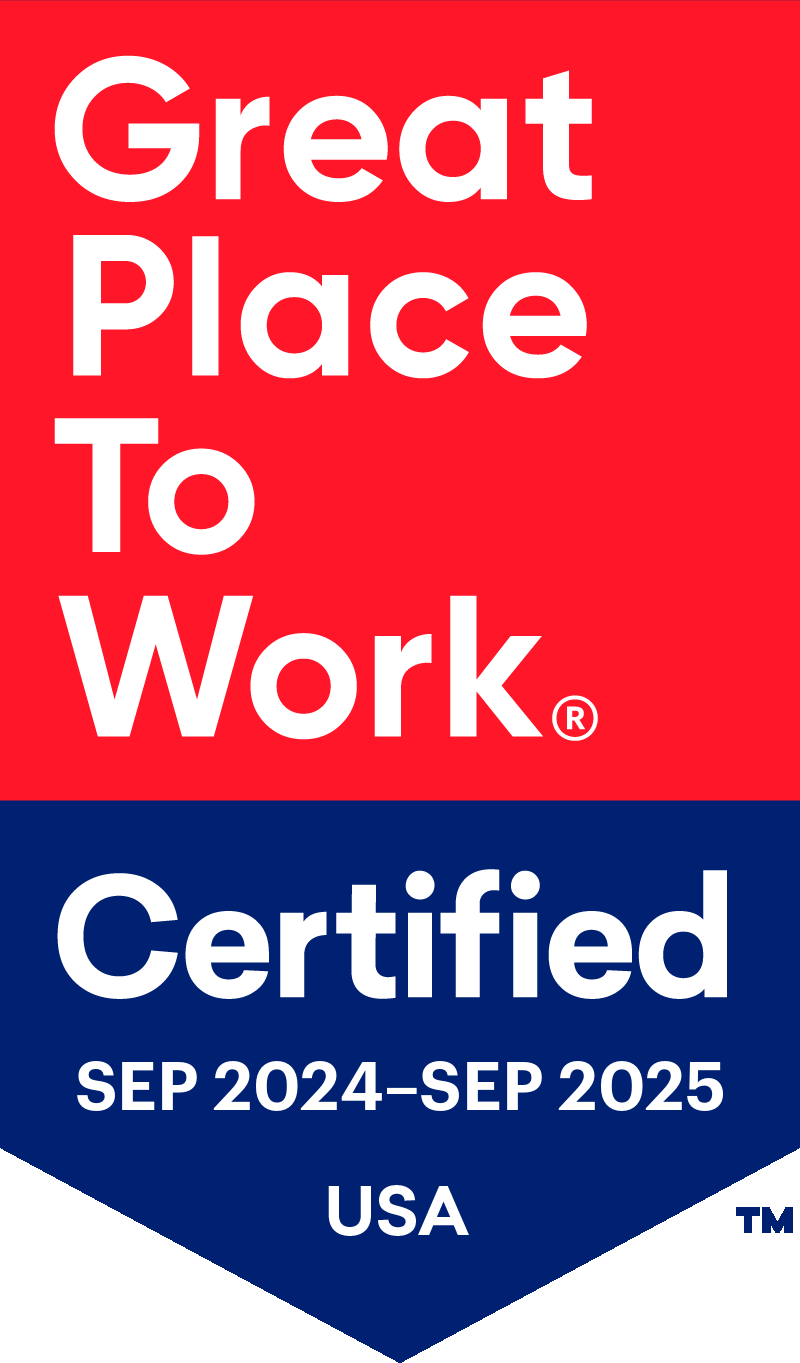 Search Openings
---
Benefits at Ghirardelli
Share in the excitement of belonging to a growing organization by working for the Ghirardelli Chocolate Company. We aim to provide a work environment that is conducive to both personal and professional growth. We believe that each employee contributes directly to Ghirardelli's growth and success. We offer broad range of benefits to our exempt and non-exempt employees.
Medical/dental/vision plans
Flexible time off
Paid holidays
Life insurance
401(k) retirement and savings plan
Short-term disability
Flexible benefits accounts
Product purchase discounts
Educational assistance program
Employee assistance program
Sensory Panel Tastings
Ghirardelli Fitness Program
Summer hours
Corporate Mail Discounts
Eat Club
UnitedHealthcare creates and publishes the Machine-Readable Files on behalf of the Ghirardelli Chocolate Company. To link to the Machine-Readable Files, please click on the URL provided: https://transparency-in-coverage.uhc.com
Note: This is not intended to be a complete description of all our benefits but a brief summary for your review. The Ghirardelli Chocolate Company, at its sole discretion, reserves the right to change, modify, or eliminate benefits at any time.