How Ghirardelli Makes Chocolate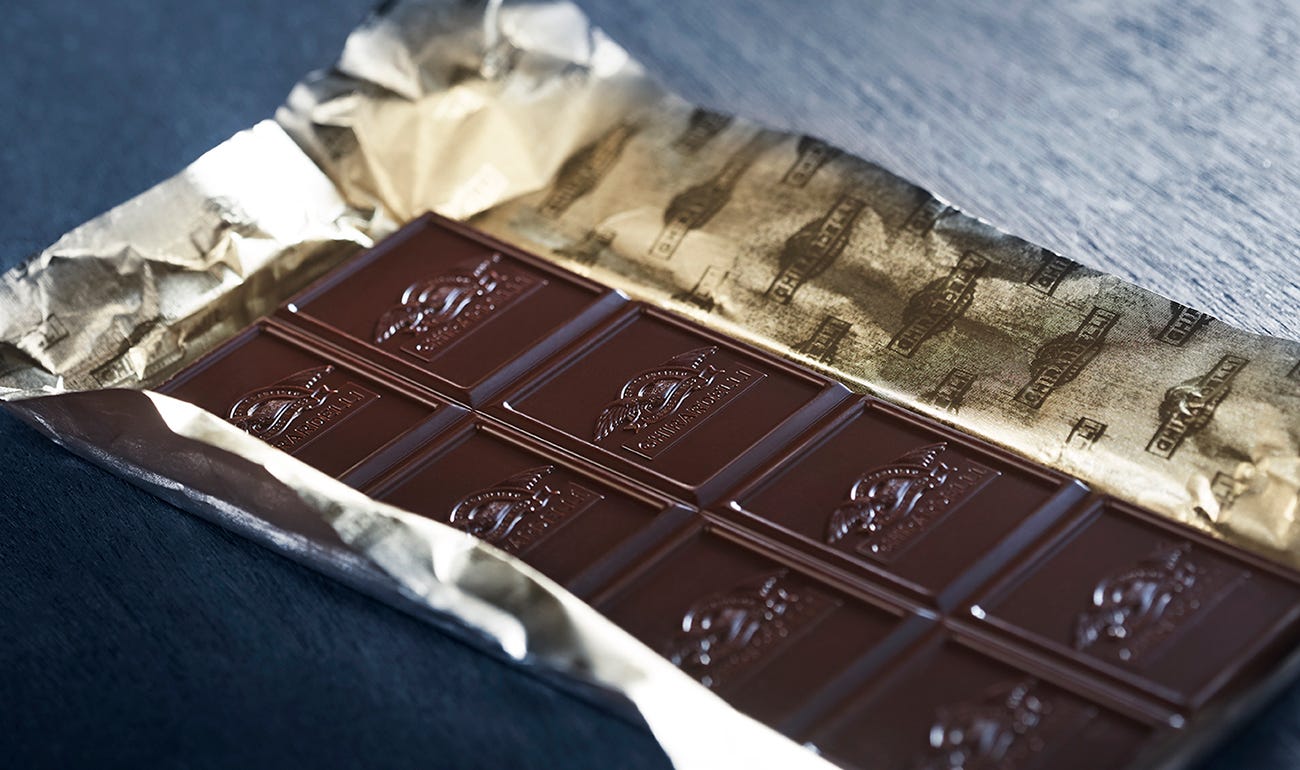 Ghirardelli is America's longest continuously operating chocolate manufacturer and controls the entire chocolate-making process from cocoa bean to finished product.
This allows us to deliver the signature intense, smooth-melting taste you've come to know and love while giving us the opportunity to explore unique flavors and varieties to surprise and delight you.
Select High Quality Beans
For the last 160 years, we've treated every batch as an opportunity to bring you the highest quality chocolate available. That's why we take care to select top-quality beans from around the world, and subject them to rigorous proprietary testing. After the beans are selected and fermented, they're left to dry in nature, starting the journey to become chocolate in the warm rays of the sun. It's a bright start to ensuring the quality that people have known and loved sharing for generations.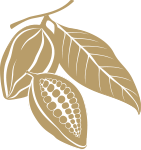 ---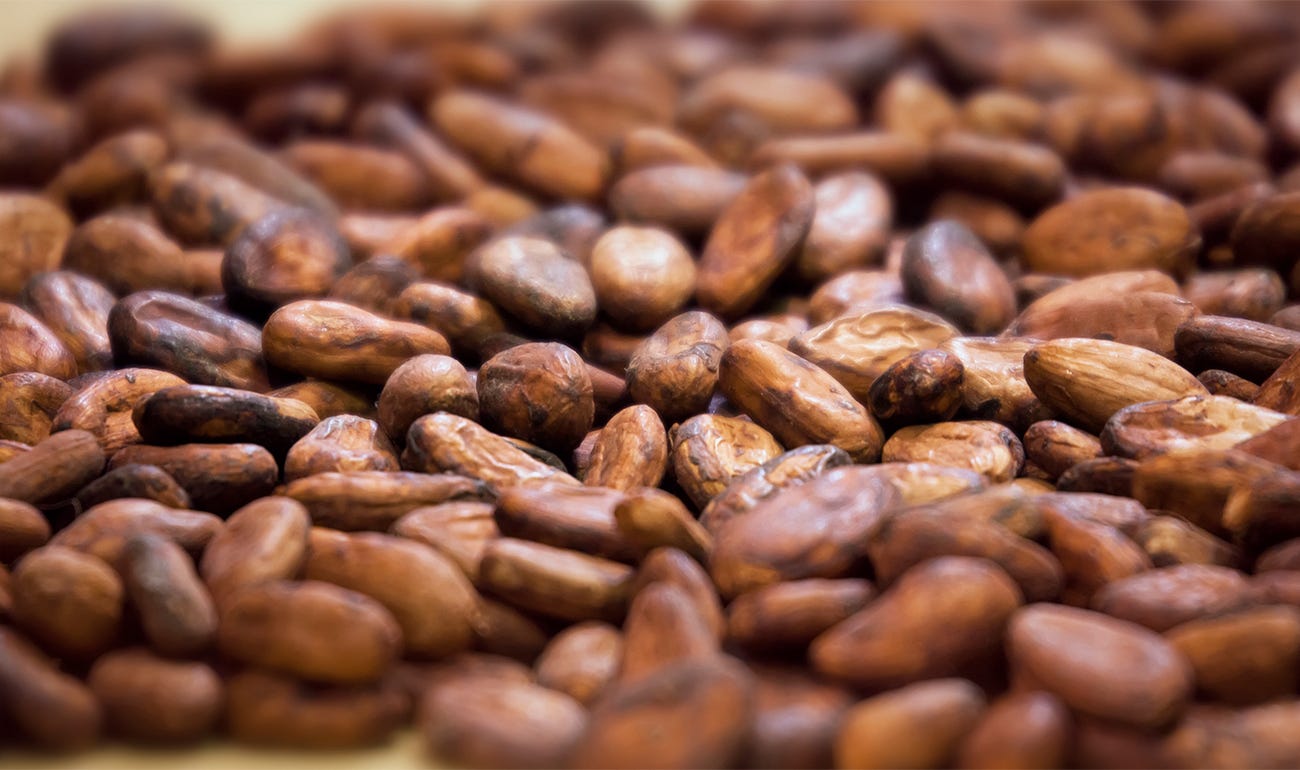 Nibs Roasting For Intensity
We only roast the heart of the cacao bean – called the nib – rather than the whole bean. By going straight to the pure heart of the bean, we're able to produce a more consistent chocolate flavor.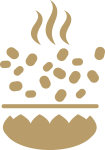 ---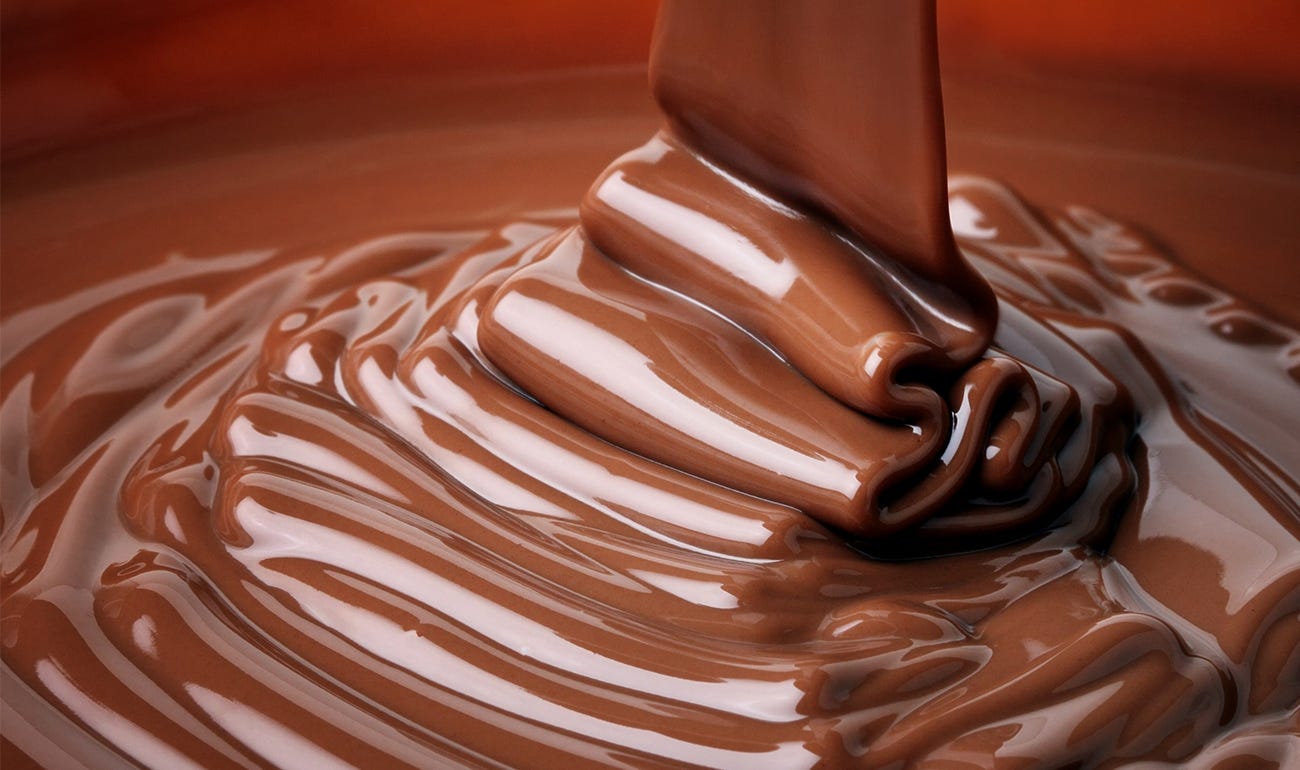 Refined For Smoothness
We believe the delight is in the details. That's why we refine the sweetened chocolate to a particle size of just 19 microns, ensuring a creamy texture and velvety melting sensation.

---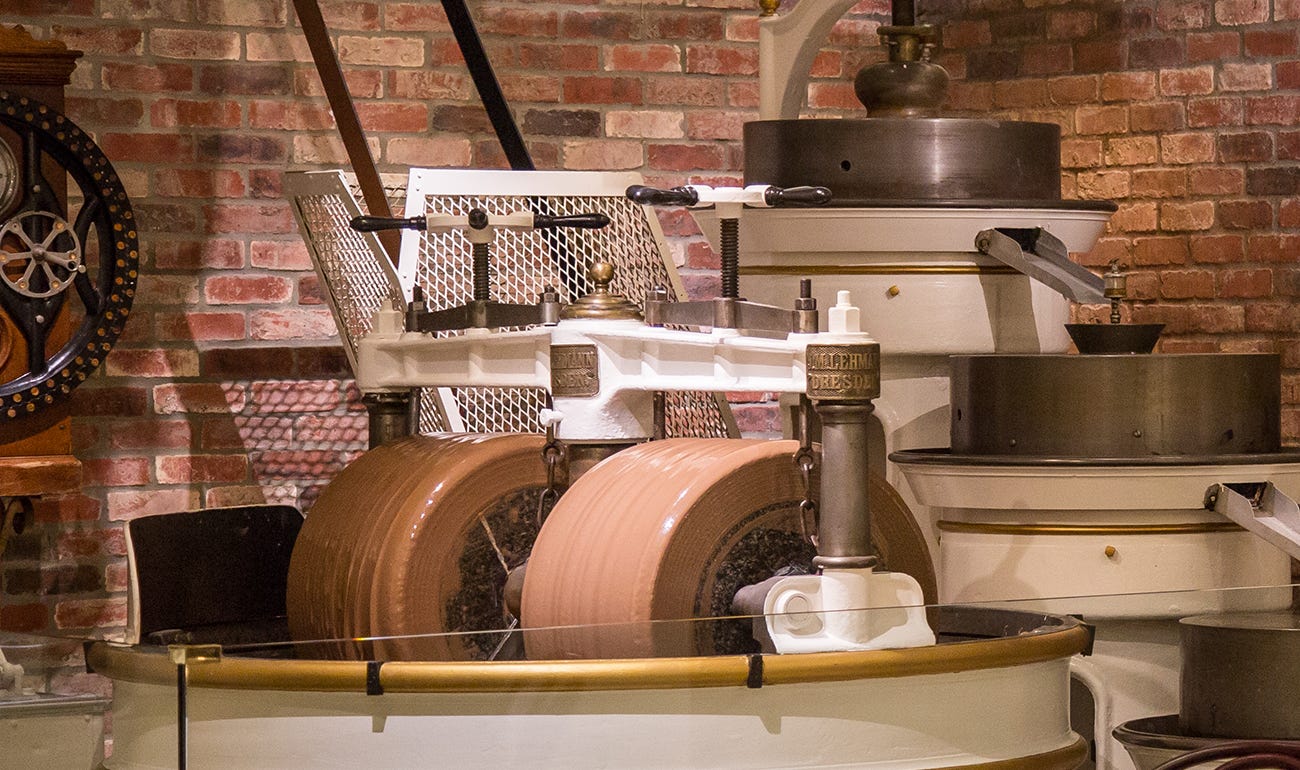 Conche For Flavor
In chocolate we know it is all about the flavor so we conche our refined chocolate for hours to reduce moisture and drive off any bitter notes. This process also allows for each particle of chocolate to be coated with a layer of cocoa butter resulting in a smoother, more intense chocolate flavor.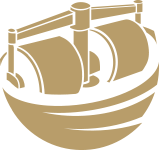 ---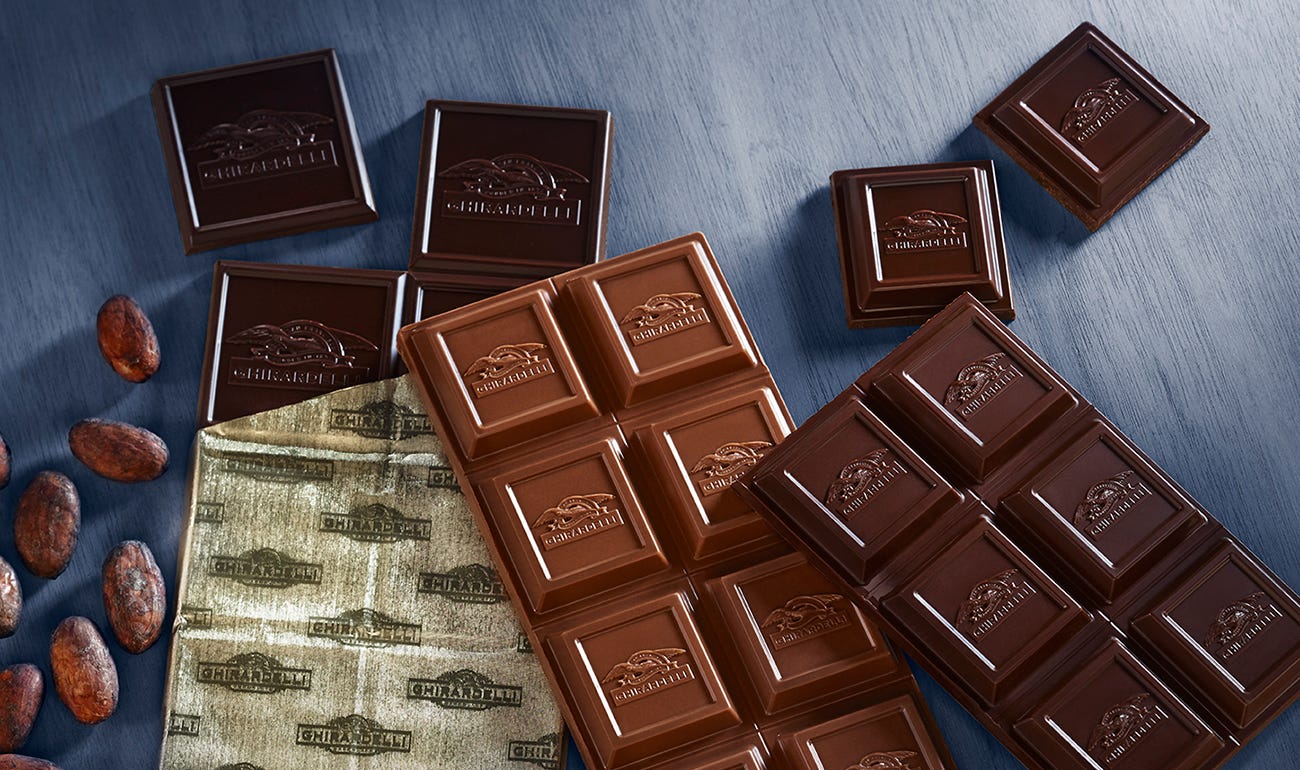 Perfecting The Unexpected
Every Ghirardelli chocolate creation is an occasion to experience something surprising and delightful. Enjoy the rich milk, intense dark and velvety-white chocolate you know and love. Discover unexpected notes of fruit and nuts or explore our baking products and hot chocolate mixes. And we're constantly developing new flavors and varieties to explore. Your new favorite chocolate is ready to be discovered.
---
Watch the "Ghirardelli Chocolate School" Video