Brown Sugar Cocoa Frosting or Glaze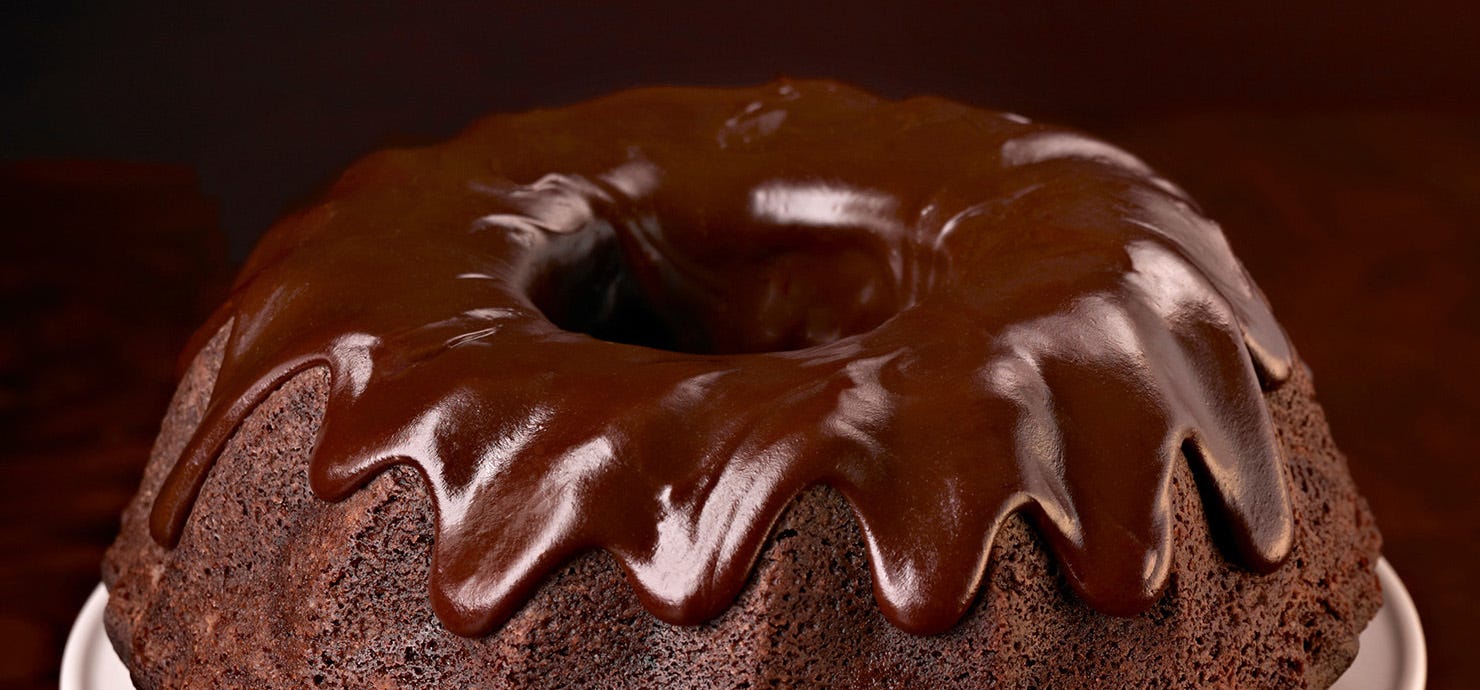 5 tablespoons Butter, unsalted
3/4 cups Brown sugar, light or dark, packed
1/2 cup Ghirardelli 100% Unsweetened Ground Cocoa
1/4 teaspoon Salt
1/2 cup Heavy whipping cream
1 teaspoon Pure vanilla extract
In a medium saucepan, melt the butter.

Stir in the sugar, cocoa, and salt.

Over low to medium heat, gradually stir in the cream.

Continue to stir until the mixture is very hot and glossy.

As soon as it starts to simmer at the edges, turn the heat down immediately and stir constantly without simmering for about 2 minutes.

Remove from heat and stir in the vanilla.

For frosting, cool until spreadable. Reheat as necessary by setting the containing in a bowl of hot water.

For glaze or sauce, cool until thickened but still pourable. Put the sauce in the fridge for 5 minutes to speed up the cooling process for glaze.