Ghirardelli's Hot Fudge Sauce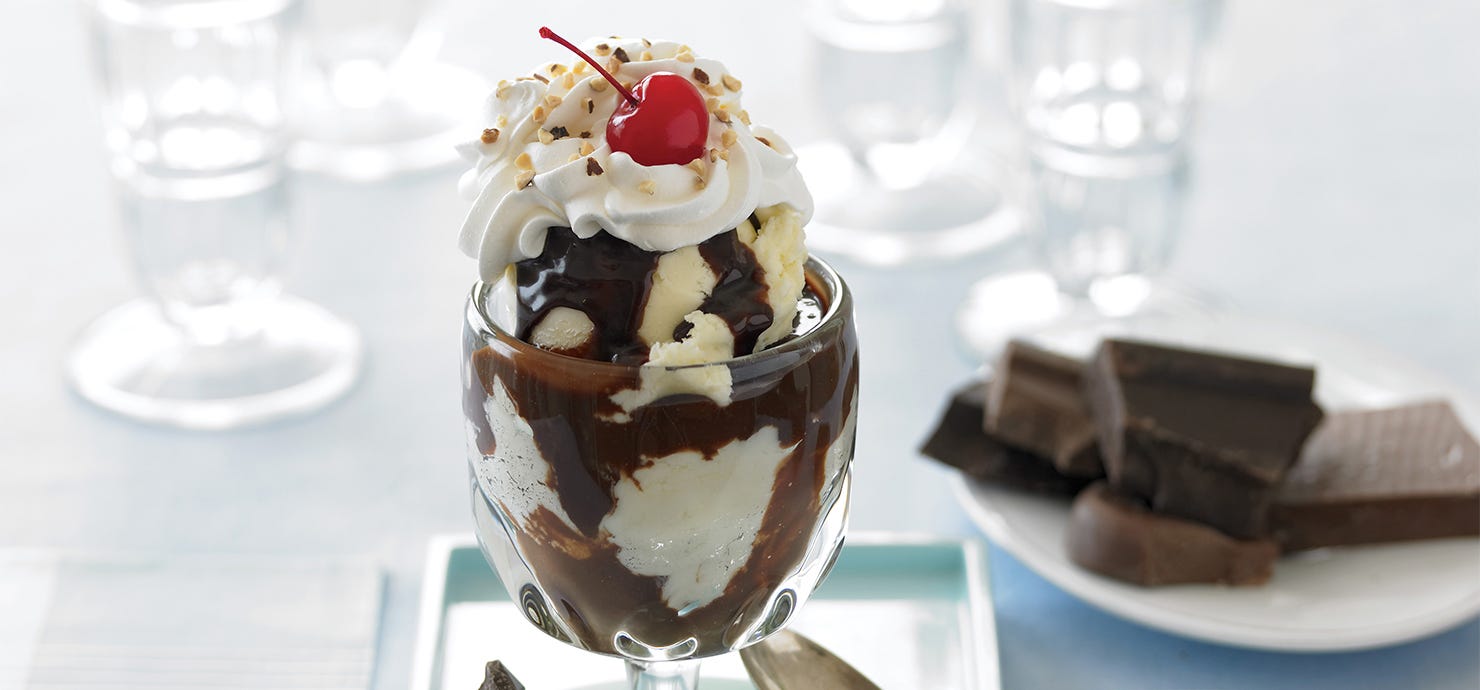 1 bar (4 oz) Ghirardelli 60% Cacao Bittersweet Chocolate Baking Bar
4 tablespoons Butter, cut into chunks
1 1/2 cups Sugar
1/2 cup Water
1/4 cup Light corn syrup
1 teaspoon Pure vanilla extract
In a heavy saucepan, combine the chocolate (broken into 1/4-inch pieces) , butter, sugar, water, and light corn syrup.

Stir the mixture continuously over medium heat until the chocolate and butter have melted and the sugar has dissolved.

When the sauce comes to a boil, lower the heat and continue boiling gently for 10 minutes.

Remove the thickened sauce from the heat, and stir in the vanilla extract.

Store covered in the refrigerator.

To reheat, place in a small microwave-safe bowl. Microwave on medium 6 to 8 minutes, stirring after the first 3 minutes.